The
biggest addition[/COLOR]
to OwnedCore is officially live. BoostCore pairs your talent for boosting with suppliers. BoostCore allows sellers to find boosters easily and as a booster you can find orders matching your talents with a single click. This means the stress of finding work as an individual booster is no more. We will connect you with the biggest boost merchants so all you have to do is what you do best, boost. With Dragonflight and Wrath of the Lich King out there is
no better time to use your talents for boosting to make some money.
BoostCore is the fastest and easiest way to connect seller and booster.
How does it work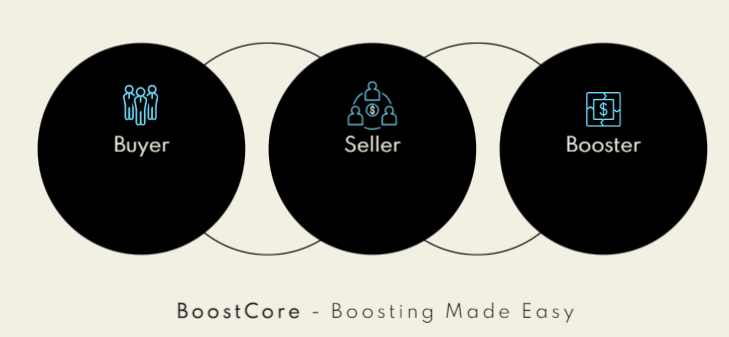 Sellers
Add payment methods you can pay with
Visit your personalized dashboard and add new orders you want to be completed
View verification images and pay the booster
You need to have atleast 20 positive feedback to sign up as a seller.
After a booster completes your order, you can view it in your orders list. the boosters payment information is shown to you.
Boosters
Add payment methods you want to receive payments with
Visit your dashboard and accept orders you can fulfill
Post verification images & wait for your payment!
You need to fill the application form after sign up, to get access to boosts.
Enter your payment methods in your profile, you will get paid directly from the seller after doing the boost & uploading proof.
For a limited time we are offering an
enhanced referral bonus
of .50 cent minimum per boost. This promotional bonus lasts until December 31st, 2022.
Want to learn more? Click the official BoostCore link
HERE
or join our official Discord
HERE