9.2 has officially been announced by Blizzard and many are saying it is the final major patch of Shadowlands. Eternity's End introduces a lot of new features and qualities of life back into Shadowlands. A new zone called Zereth Mortis is home to the Enlightened, a new race that is on a pursuit of knowledge. Like all major WoW patches a new raid, Sepulcher of the First Ones, will be introduced. The raid will feature a corrupted Anduin Wrynn. One of the more hyped additions in 9.2 is the return of tier sets. This time they can be obtained through raiding, pvp, and mythic plus.
Interested in new mounts and pets? 9.2
has you covered
with some interesting themed mounts including a snail, a robotic bunny, and a jellyfish looking thing.
They seem to be mixing it up with the raid schedule as well this time around.
Week 2 Normal & Heroic first 8 bosses unlocked
- This means the final bosses will not be available on week 2 for normal and heroic.
Week 3 Mythic comes out along with the final bosses in normal and heroic
- No more seeing the end before mythic is even out. Also spices up the world first race with no last boss gear available a week prior to mythic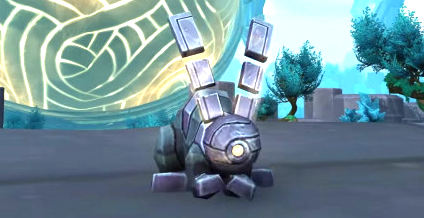 Another major change coming in 9.2 is the double legendary system. In the new zone you can unlock the power to equip two legendaries at the same time. This unlock is account wide. For many classes and specs this will lead to some interesting builds and gameplay both in PvE and PvP.
Lastly the biggest change of them all, to me, is the Solo Queue PvP Brawl. Long have we wanted a solo queue type arena beyond skirmishes in WoW to see if it could work similar to a game like League of Legends where you don't have to treat every game like an inhouse but rather have a matchmaking system. This brawl could be very good for the health of PvP which it so direly needs right now. In my opinion simply make it a role based queue with 1 healer and 2 dps and just go from there. Over complicating it might lead to the demise of this project. Do you think this can reignite PvP participation?